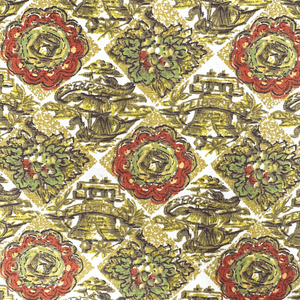 This Liberty Bell themed Textile is from the 1950's.  
Cotton broadcloth fabric with a very tight weave, originally used for curtains, bedding or possibly upholstery.
In excellent condition.
Measuring 24"x32"
Price listed is for entire piece.
12" cuts available upon request. 
Cut will be 24" x 12"
$25 per cut.  Please email me at marythecuriouscowgirl@gmail.com
Please allow two weeks for delivery!